Photographers
Emma Summerton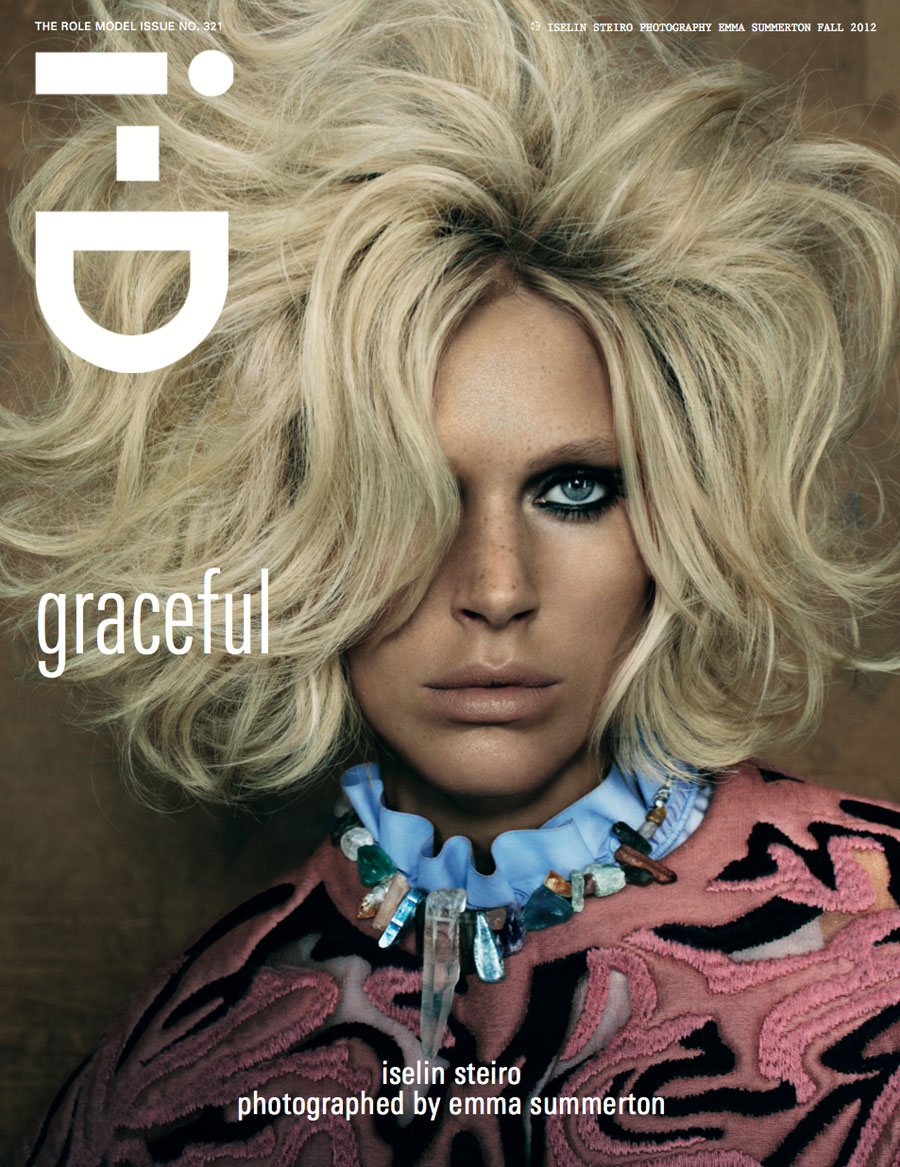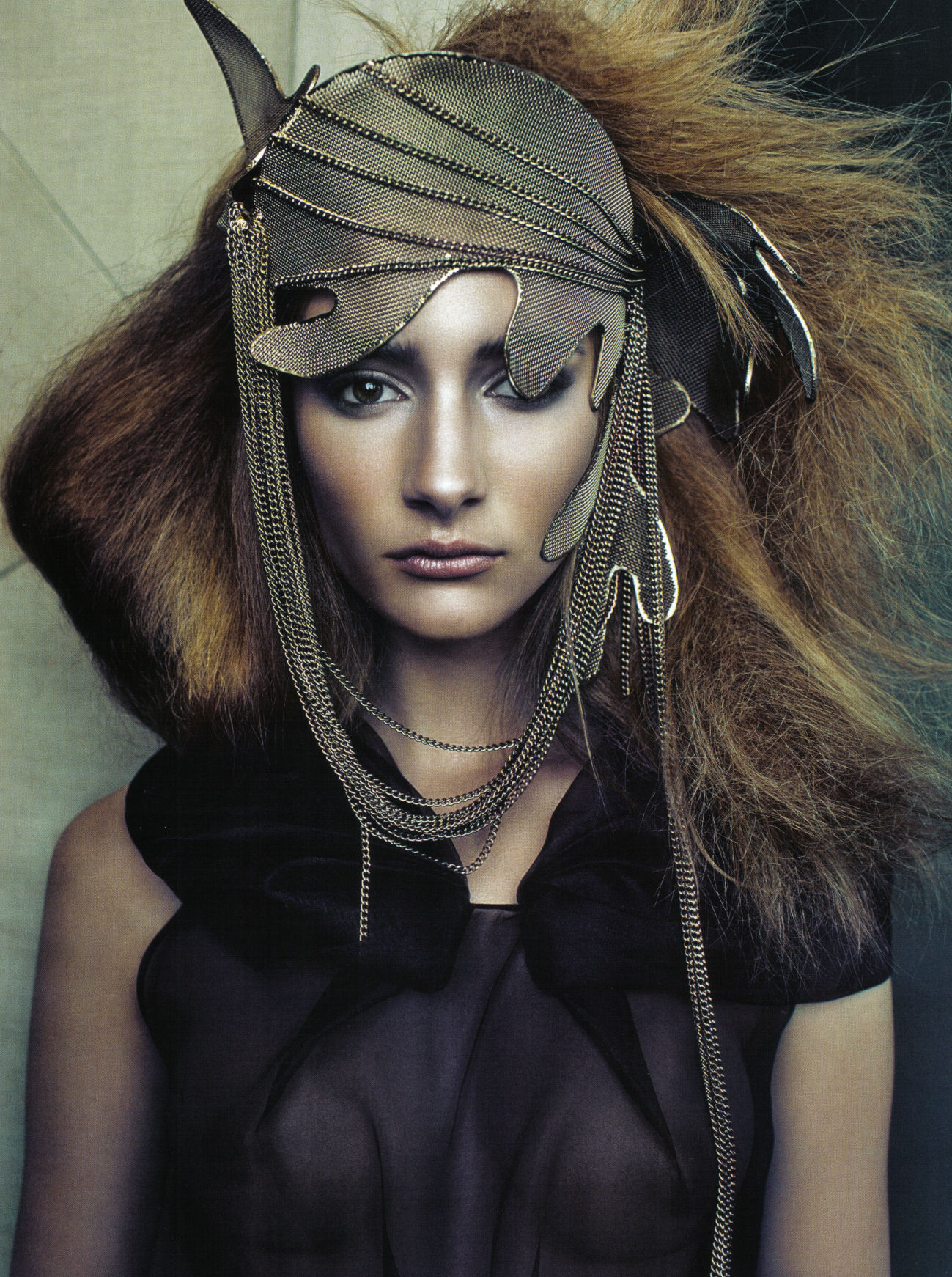 Emma Summerton has a unique style usually the photos will have a lot of unusual clothing and backgrounds however they always work very well. The second image at the top is a great example of this, the clothing is unusual but it all seems to flow. The background is a perfect colour to go with the skin tone and clothing. She has shot for many magazines including I-D and Vogue. I like the way she puts colours together to create a flowing image.
Tony Kelly
Kelly who is originally from Ireland has a great edgy style. All of his pictures are very different to any other photographers and usually quite controversial. He has shot from Vogue, Playboy, and Vanity Fair as well as many other magazines. I like his bright, vibrant pictures with a lot going on.
Graphic Designers
David Carson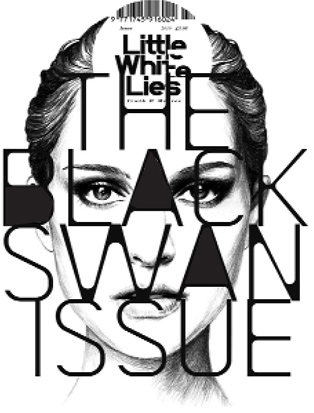 Carson is a famous graphic designer, he uses experimental typography in his designs. You can see his design flare especially in his Ray Gun magazine he started, eventually he moved on to start his own studio. I really like how he has such a different and even hectic design style.
Neville Brody
Neville Brody (born 23 April 1957) is an English graphic designer, typographer and art director. He is best known for his work in The Face magazine from 1981-1986. His pieces often look simplistic yet hectic which is what I would like my magazine to be like. I really like how he manipulates colours and fonts to make great pieces of art.